FEES

Patients can self-refer and do not need a referral to see a psychologist. Under the Better Access Scheme eligible patients referred by a General Practitioner and can receive up 10 sessions per calendar year that receive rebates from Medicare. Patients with private health insurance may also receive a rebate from their insurer if they do not claim a rebate from Medicare.

The Australian Psychological Society (APS) recommends a fee of $254.00 per session.
The fee at this JLS Psychology is $174.15 per 50-60 minute session. With a current MHCP the out of pocket expense is only $88.00. As of the 1st July the fee per session will increase to $180.00 per session and this may result in a small increase in clients out of pocket expenses.


REBATES

Medicare provides a rebate of up to $86.15 to patients referred under a Mental Health Care Plans. Rebates are also available from private health insurance.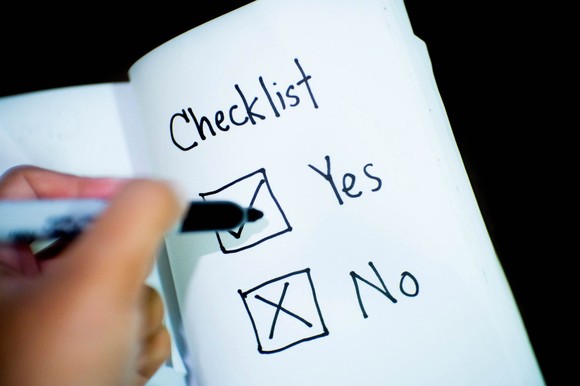 Fee information - Medicare
Medicare rebates are available for psychological treatment by registered psychologists under the Australian Government's Better Access to Mental Health Care initiative.
This scheme provides considerable assistance to people living with mental heath problems, allowing them greater access to psychologists and providing more affordable mental healthcare nationally.

What will it cost me?

The cost to you will vary depending on the length of the session and the fee being charged for the service.
Bulk billing is when you will not have to pay anything.
The cost for a psychological therapy session is usually greater than the Medicare rebate, so in most cases you will need to pay the difference between the Medicare rebate and fee for service.
This will vary and you should check this with the reception before commencing your treatment.

Can I directly make an appointment and still claim through Medicare?

You must be referred by your GP or paediatrician. Your GP will need to complete a detailed mental health assessment and prepare a Mental Health Treatment Plan before you can make an appoinment, and claim through Medicare.

How, and who can make a referal to see Jacalyn?

Jaclyn is a registered psychologist with a Medicare Provider Number, therefore Jaclyn can accept any client that has been referred by your GP or paediatrician.